SOLD   

HORIZON BQ-270V BOOKBINDER
Horizon BQ-270V Full automatic bookbinder. De BQ-270 easy setup and controlled by a Touch Screen. The machine is from 2016. With a Total counter of 138975 books total.
Virtually all parts subject to wear and tear have been replaced by original Horizon parts. Machine in great condition. Therefor the machine comes with warranty.
Please feel free and contact us at anytime for your questions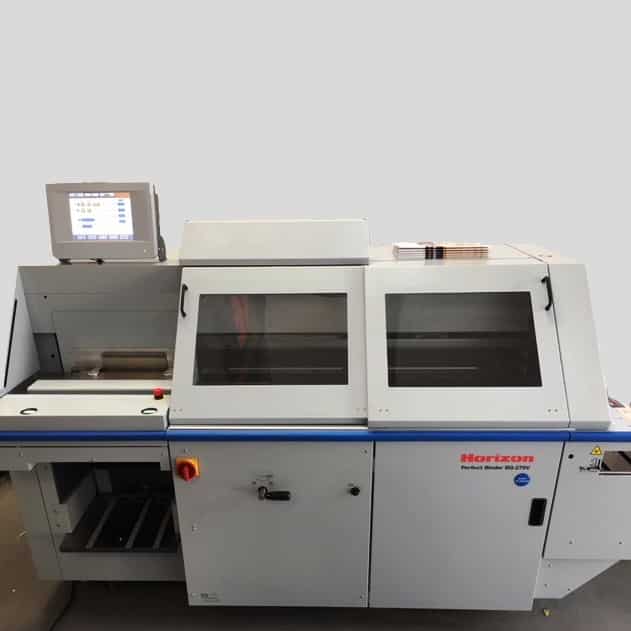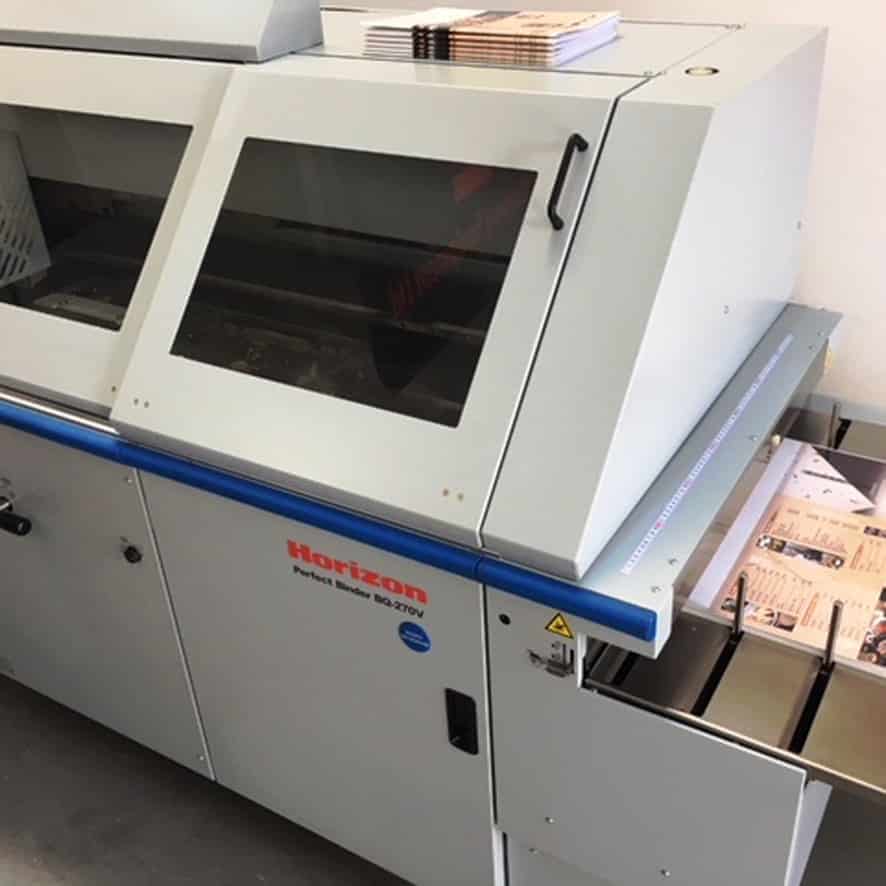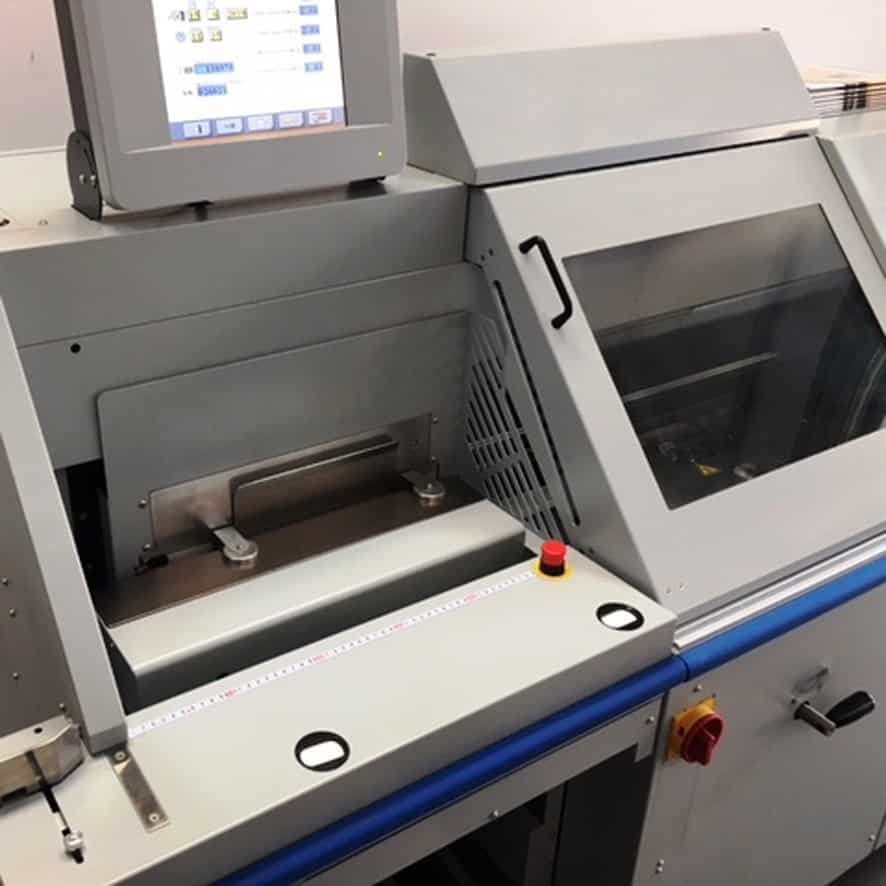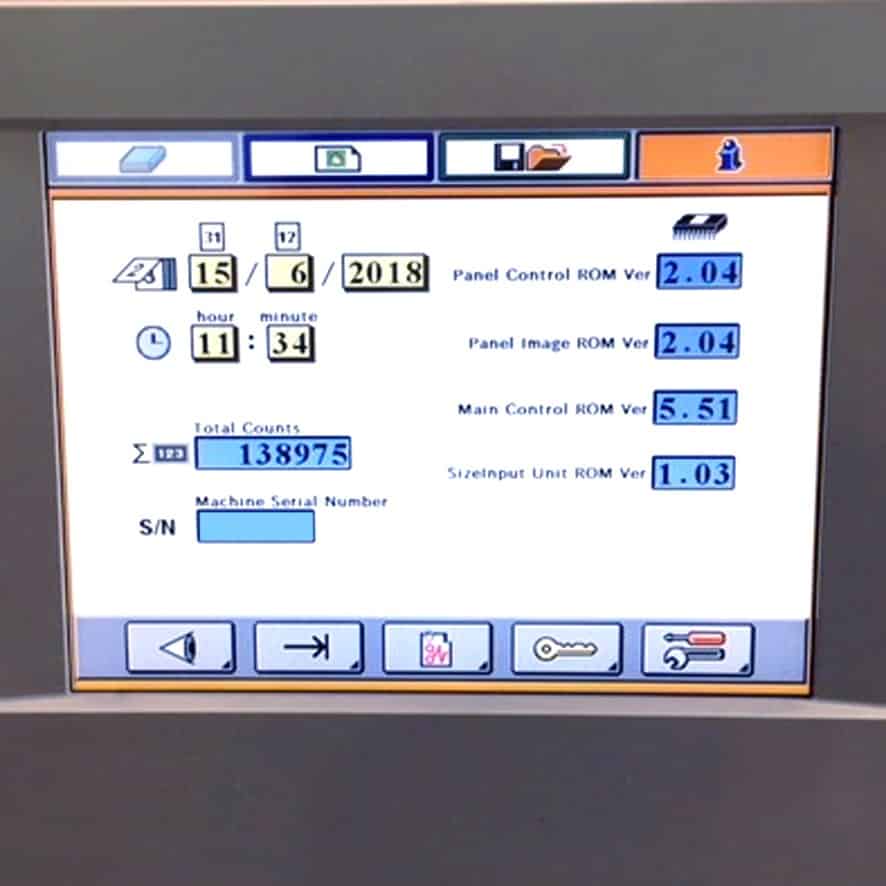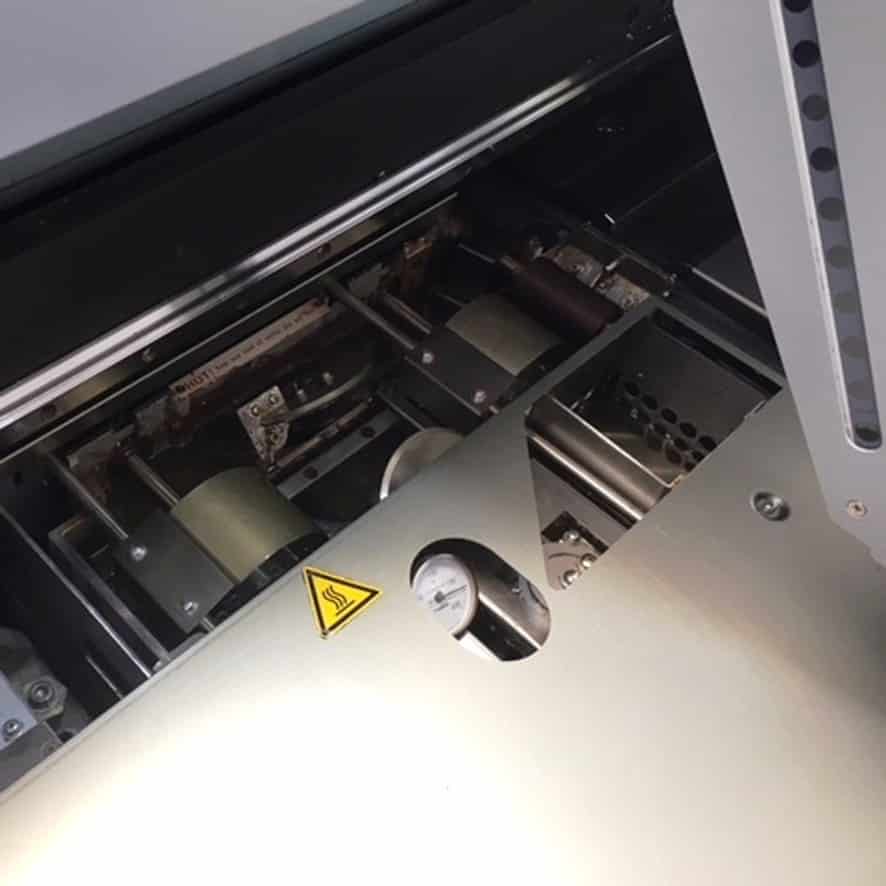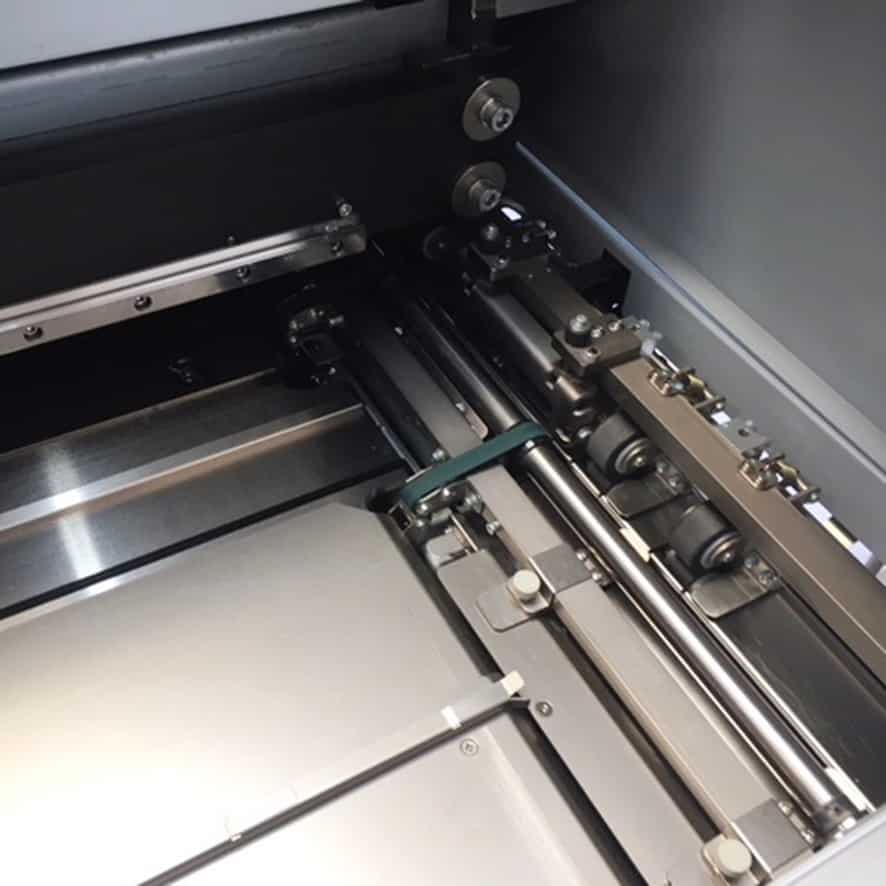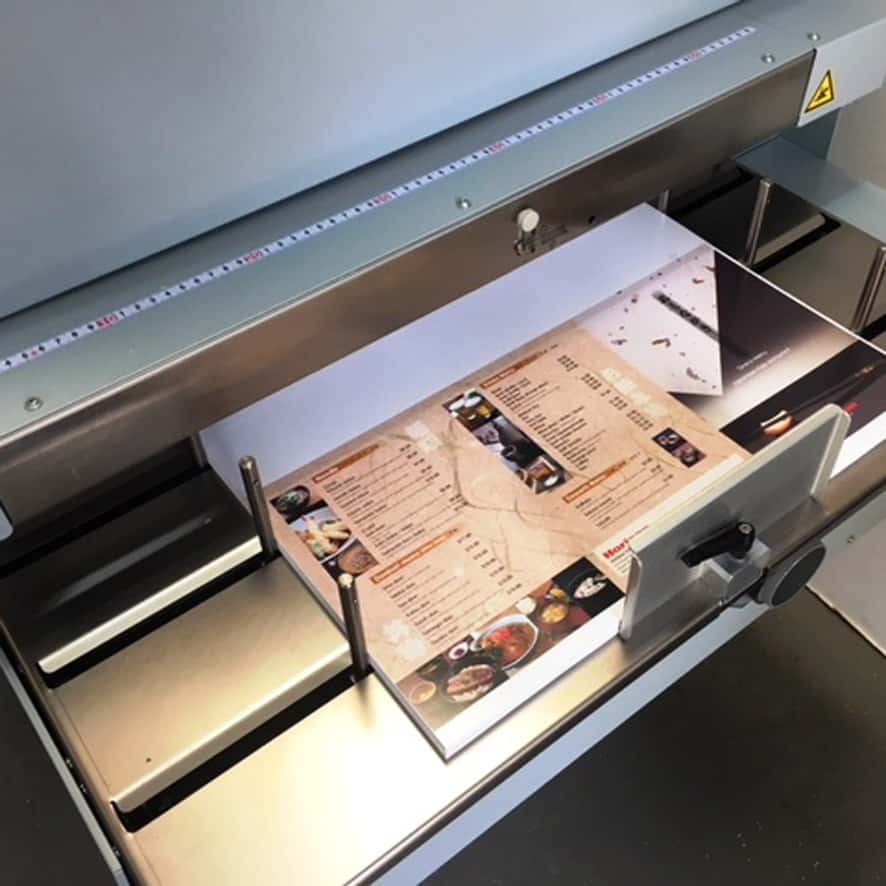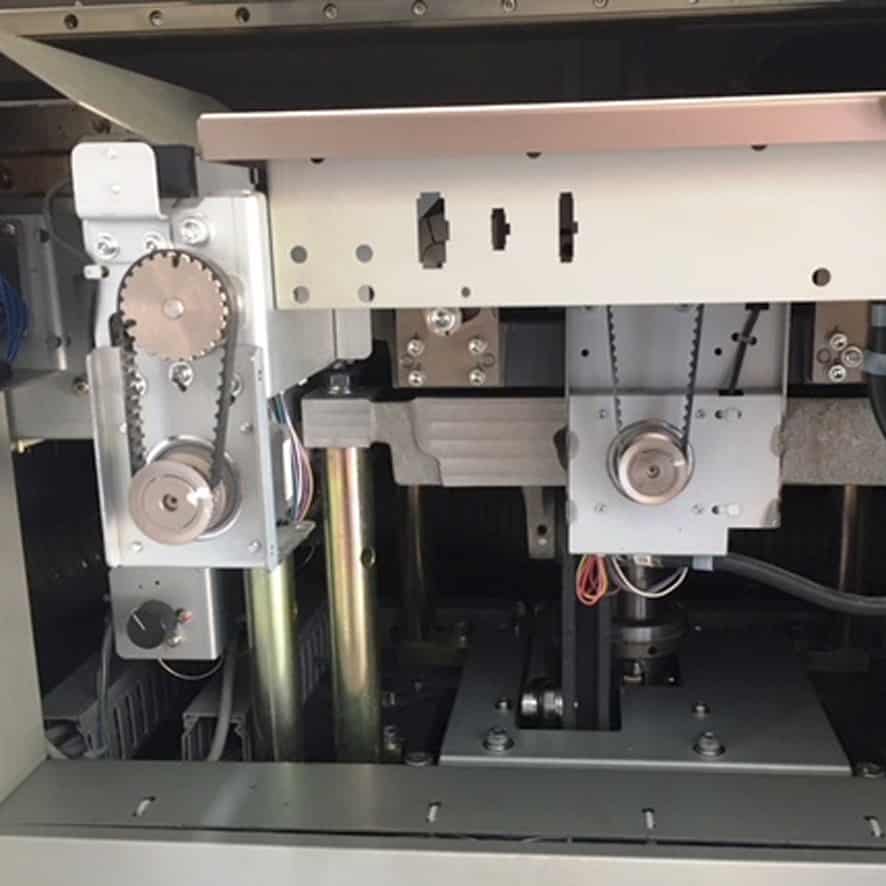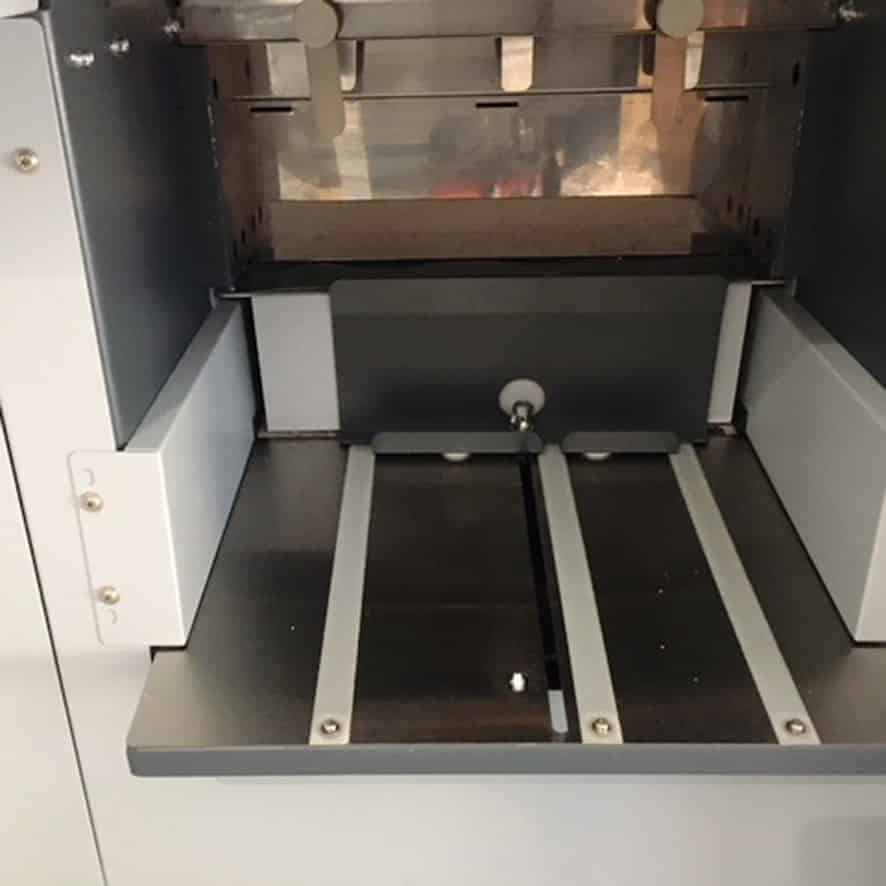 Post address:
De Kuilenaar 14
1851RW Heiloo
The Netherlands
Workshop:
De Boekel 37D
1921CE Akersloot
The Netherlands
Telefoon:
0031-72-5322612
0031-6-52630237
Mail:
info@grafitronic.nl