Introduction
We are a company specialized in electronics. We support many companies in the printing industry with our knowledge. We offer technical support for companies as well as repairs in the field or electronic repair from our workshop.

We are have already more than 25 years of experience in the printing industry, we repair and service many of their machines. As among other things; Horizon finishing machines; Shinohara offset presses; SHOEI folding machines etc etc read more >

Stock
In our warehouse we have many parts on stock. Which are especially for machines in the printing industry. We can offer in many cases our customers parts. both new or used. Both of course with warranty.
Workshop
We have our own electronics workshop. Where we repair electronics boards according to the ESD guidelines and the RoHS directives. Here we repair various electronic parts; motor controls; HMI; Touch screens; PLC's; adjustable fans and blowers etc read more >

industries
In addition to the us familiar graphics industry, we also repair for companies in various industries. Both for technical support as well as PC Board repairs. Among others we have customer in various industries such as; shipping industry; food and packaging industry.
Electronic repairs
For individuals we also repair electronics devices. More and more individuals find their way to our workshop for repairs to the for their valuable devices read more>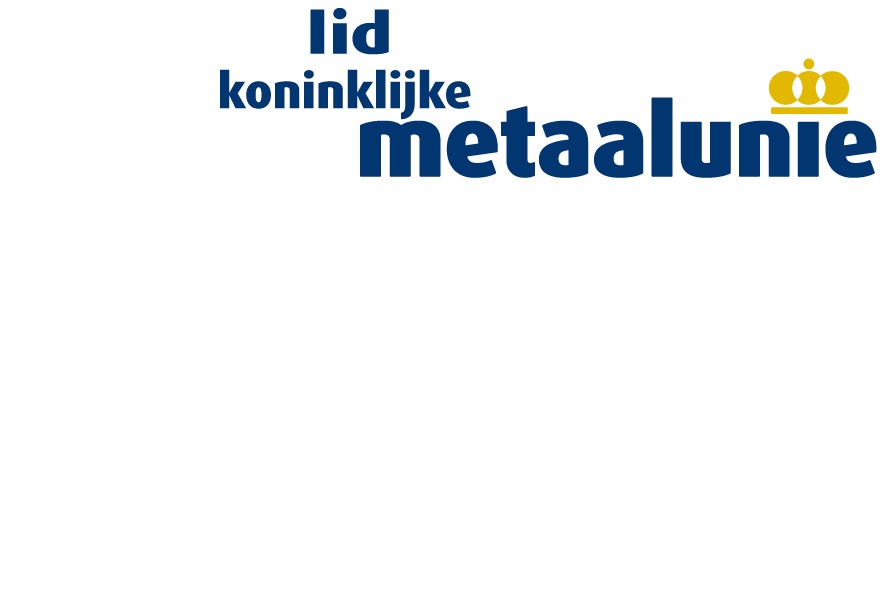 POST ADDRESS: 
De Kuilenaar 14
1851RW Heiloo
Nederland
WORKSHOP: 
Boekel 37D
1921CE Akerlsoot
The Netherlands