STRAUTMANN FIELD OPERATOR
PC-Board repair for Strautmann field operator.
For one of our customers we have checked the electronic control of an automatic pick up machine. The main problem was that a number of out puts was not working correctly. The profibus between controller and display was working fine.
 The problem was in particular that a number of outputs were lost. With our extensive measuring equipment in our workshop. We can easily see which parts were defective. Without having visited the customer or needing the complete controls.
By sending only the defetive PC-Board. The customer was operational again within 2 days. As a result, the customer was not forced to purchase an entirely new operating system.
Please contact us for your repair.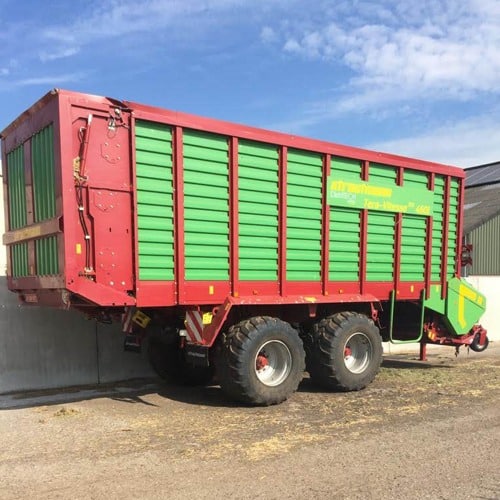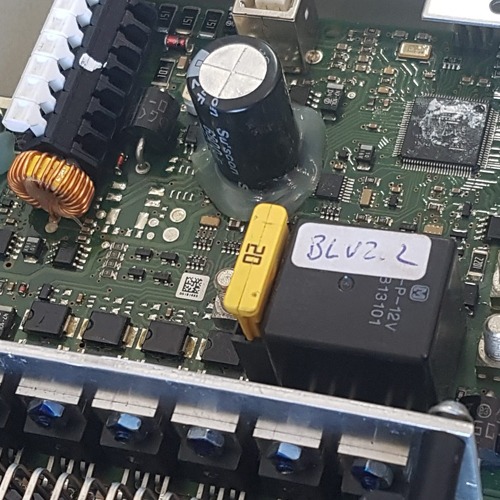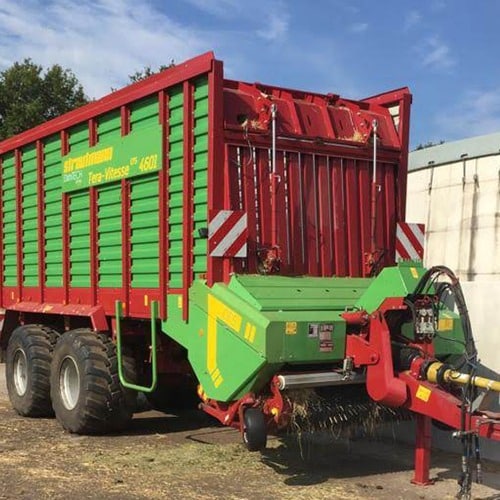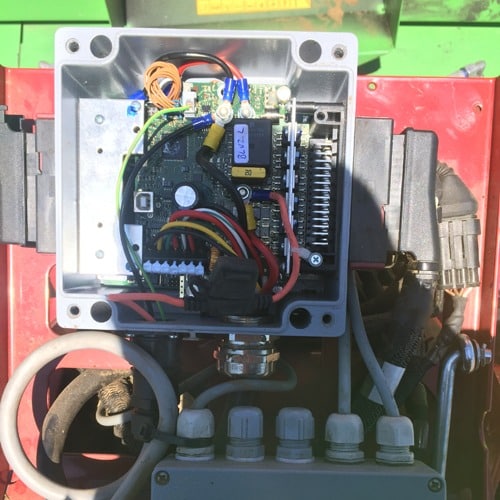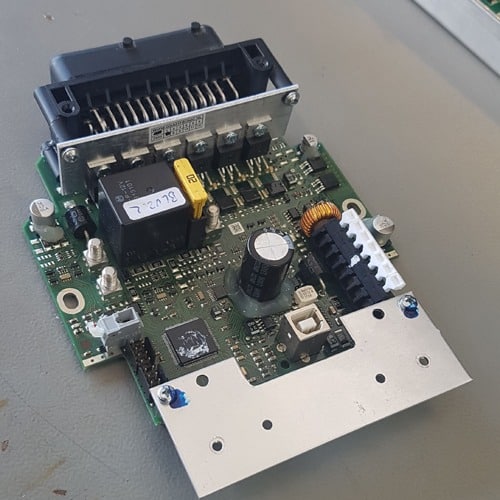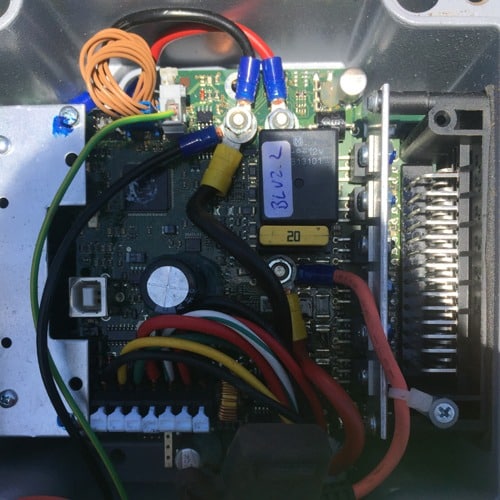 Post address:
De Kuilenaar 14
1851RW Heiloo
The Netherlands
Workshop:
De Boekel 37D
1921CE Akersloot
The Netherlands
Telefoon:
0031-72-5322612
0031-6-52630237
Mail:
info@grafitronic.nl